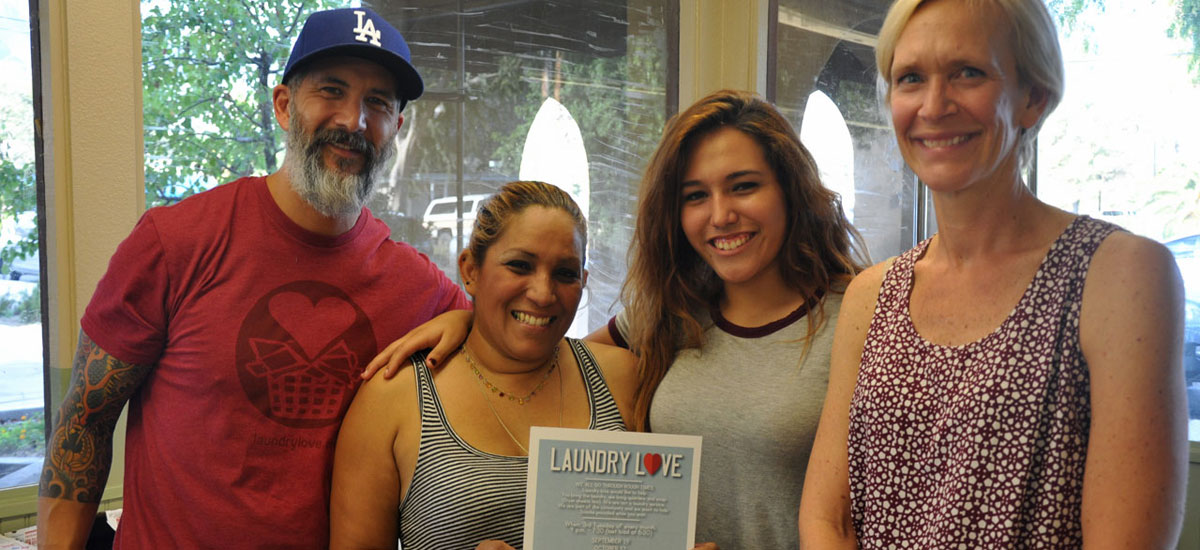 Laundry Love is held on the third Tuesday of each month at Launderland (behind Sea Fresh) from 4 pm to 7:30 pm.
Families bring their laundry and we bring the quarters for the machines. We also provide soap, dryer sheets, snacks and conversation.
.
Join with us in Celebrating the Reconciling Love of Christ.