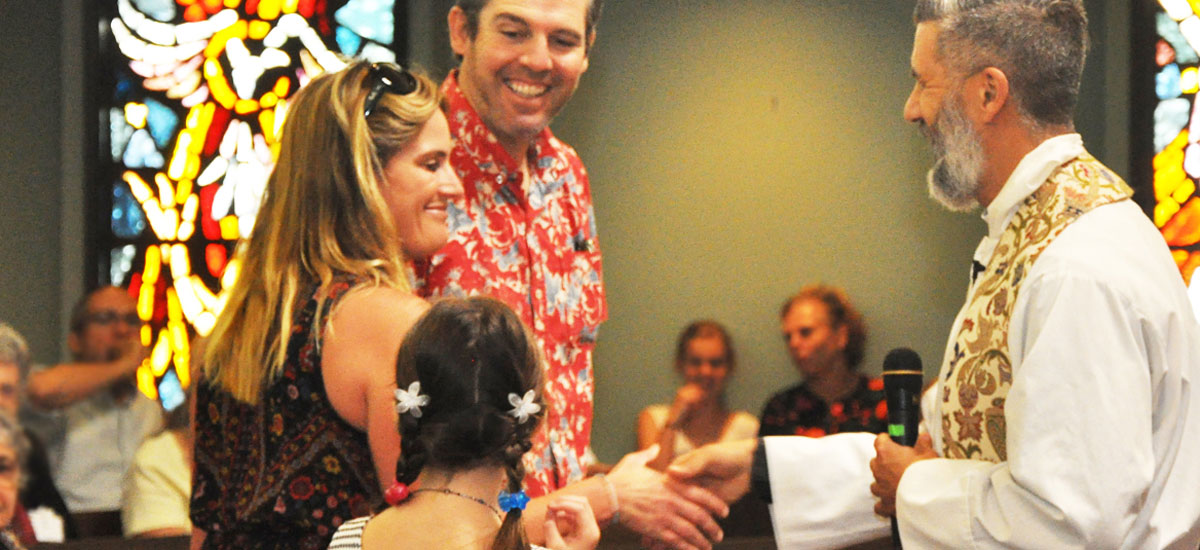 We are a liturgical church, which means we have similar "rites" every Sunday. These include readings from scripture and the Gospel and sharing the bread and wine of Holy Communion. Music and singing are also an integral part of our weekly service.
We enjoy getting together as a parish— to worship, share ideas, and celebrate the gifts God has bestowed upon us.
St. Andrew's is a parish of the Episcopal Diocese of Los Angeles and a member of the worldwide Anglican Community and is in full communion with the Evangelical Lutheran Church in America (ELCA)
Join with us in Celebrating the Reconciling Love of Christ.