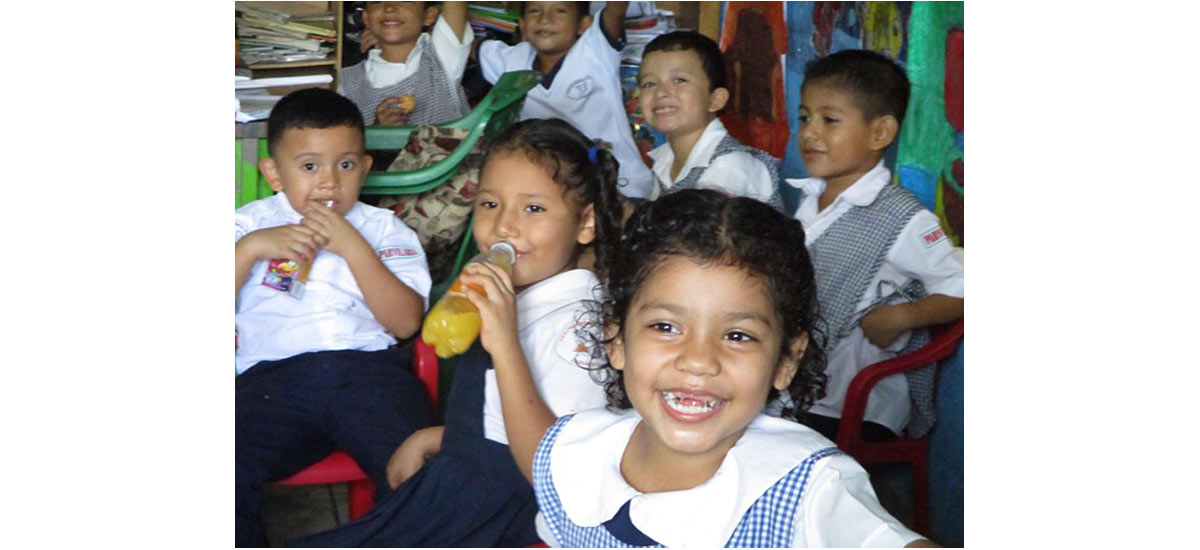 Parishioner Mary Parmenter visited El Salvador during their revolution in the 1980's. While there she learned many peasant children didn't go to school because they couldn't afford the cost of clothing and supplies.
When Mary returned to St. Andrew's, she began a ministry for parishioners to provide scholarships for children in the El Zaite community.
Today, 27 children, Grade 1 through Senior High, are given scholarships from St. Andrew's families.
For more information, please contact Steve Koch at stevkoch1@gmail.com
Join with us in Celebrating the Reconciling Love of Christ.