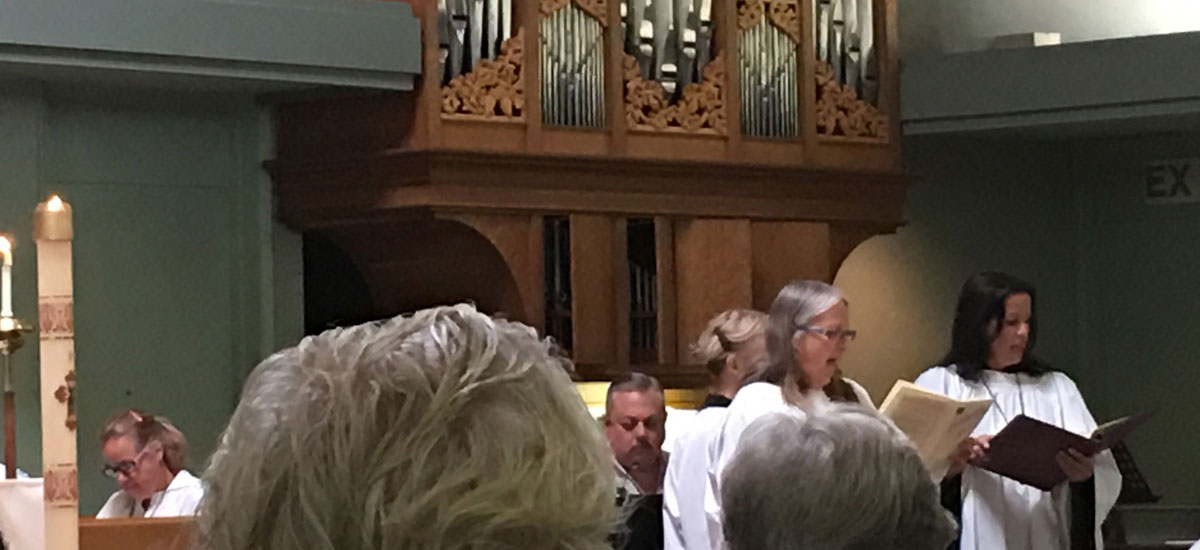 Music at St. Andrew's is eclectic. On any given Sunday at the 10 am service you could hear the Choir sing in hymns, gospel, classical, even popular standards. Music is integrated to the weekly sermon and Gospel reading. You are always invited to join in.
Our Opus 10 pipe organ was built especially for St. Andrew's in 1983 by world renowned Rosales Organ Builders Inc. of Los Angeles. A Rosales Organ with 24 pipes is featured at the Disney Concert Hall.
Join with us in Celebrating the Reconciling Love of Christ.